FEEL GOOD SHOPPING IDEAS FOR YOU THIS HOLIDAY SEASON.
So you've scored your Black Friday and Cyber Monday deals, but chances are you've still got a bit of holiday shopping to do. That's perfect, because today is your chance to shop yet again — but this time, with a conscience.
According to Giving Tuesday's website, the special shopping day was created in 2012 as an idea that encourages people to simply do good, amidst all the consumerism. And do good, they have. In 2021, Giving Tuesday donations totaled a record $2.7 billion and are predicted to rise by 9% this year.
We're bound to shop, so why not support brands that are supporting others this year? Here are 7 brands that are doing their part to make a difference this Giving Tuesday.
1
Maison Courvoisier partners with National Urban League to give back to minority-owned floral shops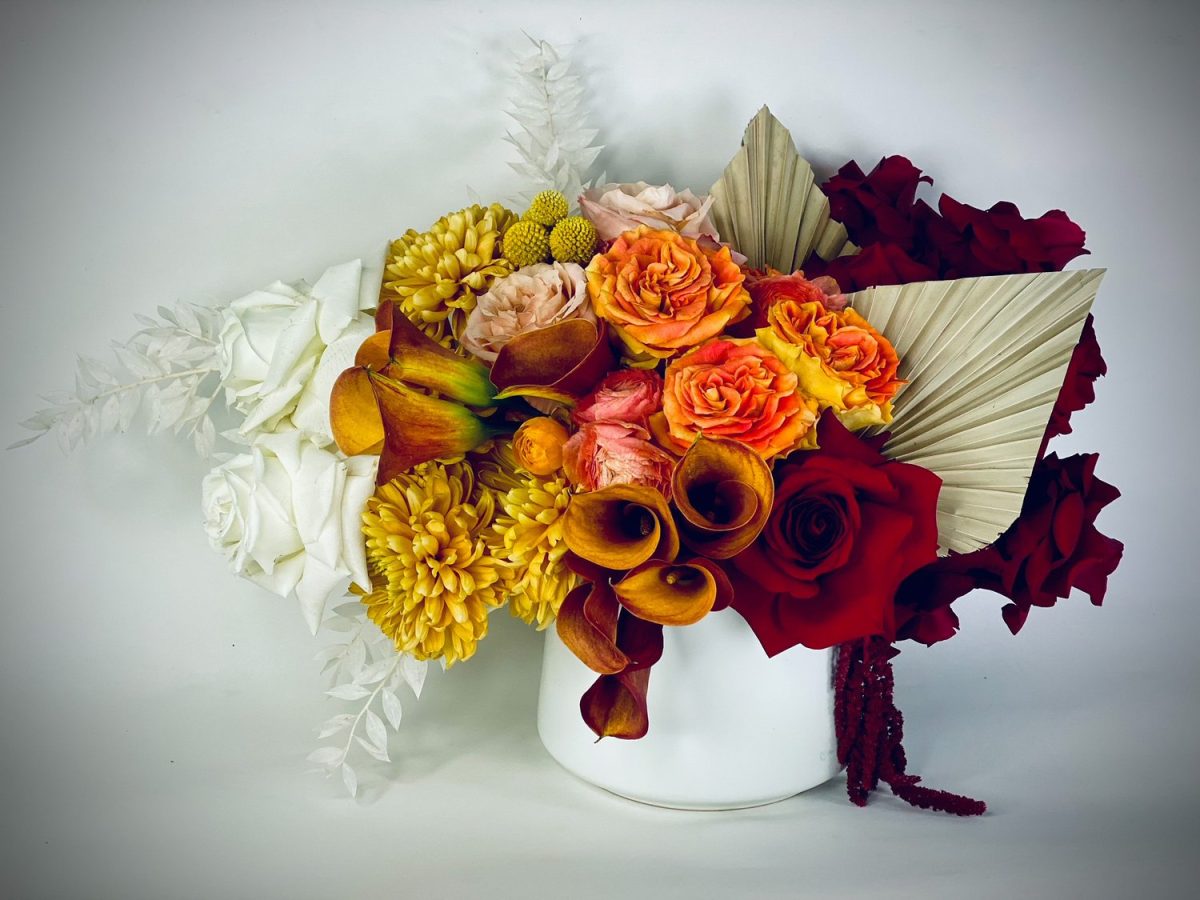 This Giving Tuesday, Maison Courvoisier is teaming up with National Urban League to support minority-owned floral shops and they're encouraging holiday shoppers to be a part of the program. Florists across the country have curated a "Cognac in Blossom" holiday bouquet, inspired by Courvoisier's floral house style.
All proceeds from these special bouquets go directly back to the participating florists as a way to help drive Courvoisier's mission of supporting Black and minority small business owners and these bouquets will be available through Dec. 31. Visit holidaysinblossom.com to find a participating florist near you.
2
Garcia Nevett Chocolatier de Miami vows to feed at risk children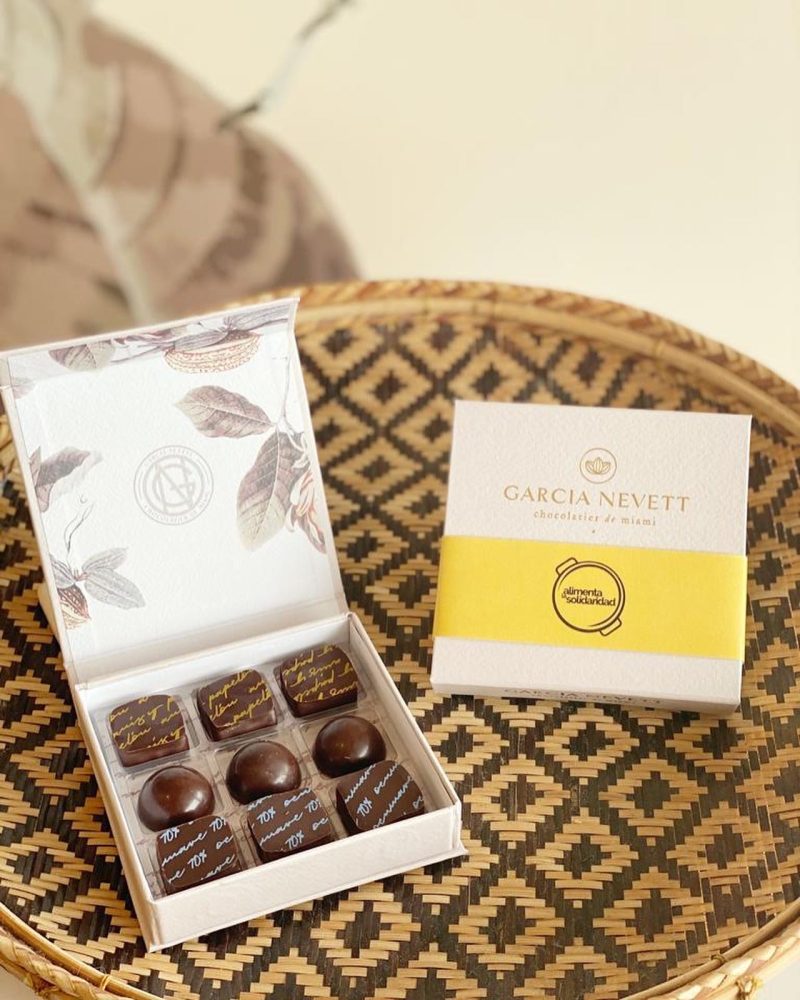 Indulging in delicious small batch chocolate for a cause? Yes please. Master Chocolatiers Susana and Isabel Garcia Nevett have a quaint chocolate shop in Miami where they make truffles and treats using high quality cacao from their native Venezuela and local Florida ingredients.
Their Special Edition Alimenta la Solidaridad box is available all year long with profits going directly to Alimenta la Solidaridad, an NGO that helps organize community kitchens to feed at-risk children in Venezuela's poorest neighborhoods — but this Giving Tuesday they are donating 20% of all sales in-store and online will also go towards this special organization that's near and dear to their hearts.
3
Bandolier will donate to California State Summer School Arts Foundation to further work in cultivating artists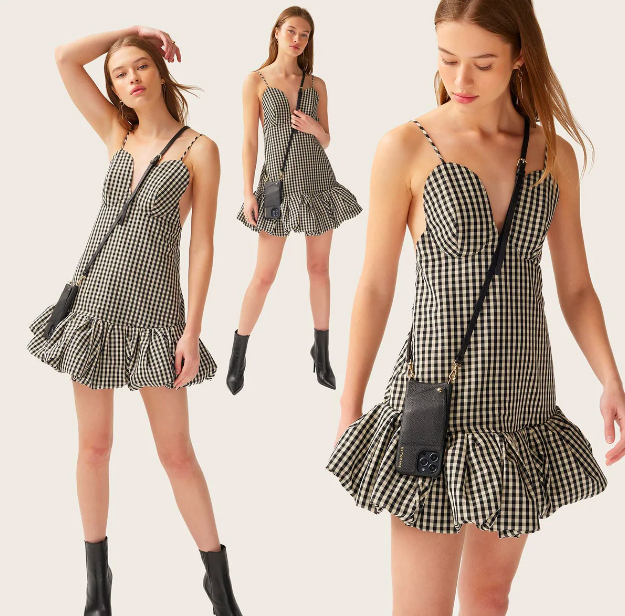 This celebrity-loved accessory brand has mastered the art of merging high-tech and high-fashion with their popular Original Crossbody Phone case. Level up your phone carrying game with this discreet phone-case-meets-wallet that has tons of space for credit cards, your driver's license, cash and more.
In honor of Giving Tuesday, Bandolier will be working with CSSSA Foundation to donate 10% of their sales to further their work in supporting students in dance, theater, film, animation, visual arts, writing, and music. Get yours here.
4
Smash + Tess will be donating care packages to new moms in NICU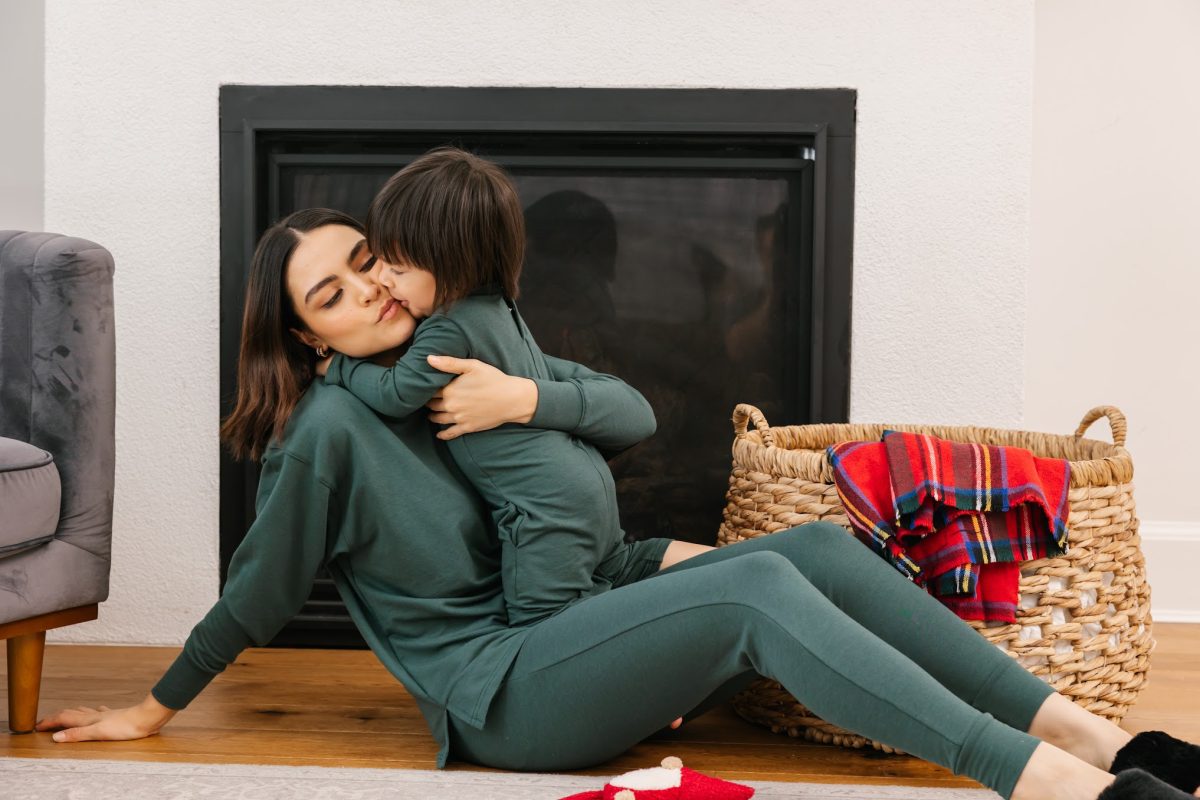 When it comes to cozying up in something super comfy this winter, mother-daughter founded Smash + Tess nails it. This brand has ultra-soft, sustainable loungewear including pajamas for whole family — including the pup — so you can make memories while matching in style all season long.
In support of Giving Tuesday this year, Smash + Tess will be donating 105 care packages to BC Women's Hospital, Cedars Sinani, & Kelowna General to support new moms in the NICU during the holidays. Check them out here.
5
Rooted Vegan Cuisine will donate a portion of sales to Food for Life Global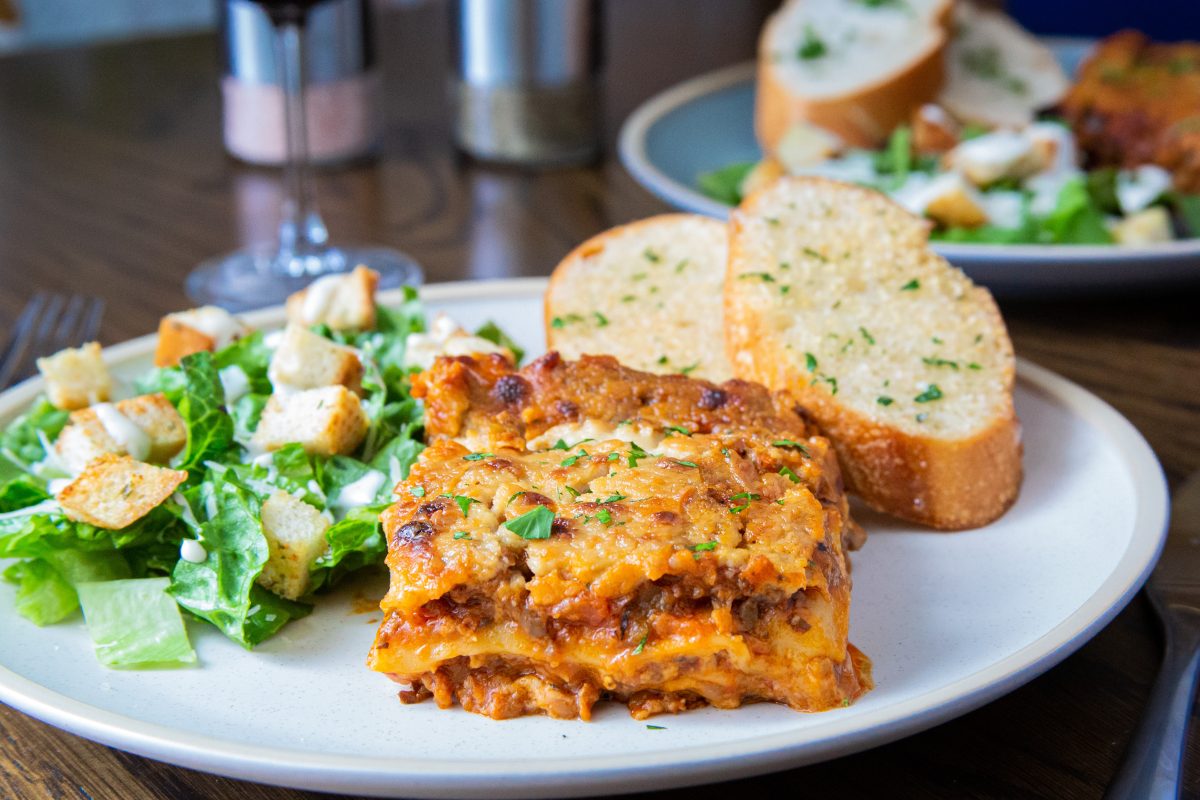 Rooted Vegan Cuisine is a brand that offers easy meal options to those who may be seeking meat-free options. While a majority of their products can be found in stores across Texas, their bestselling vegan lasagna made with eggplant, onions, celery, and mushrooms and slow simmer ragu, is available for nationwide shipping in three bundle sizes.
This Giving Tuesday, 25% of all Rooted Vegan Cuisine's sales will go to Food for Life Global, whose mission is to help combat global hunger. Order it here.
6
Salty Mermaid plans to symbolically adopt ocean animals through Oceana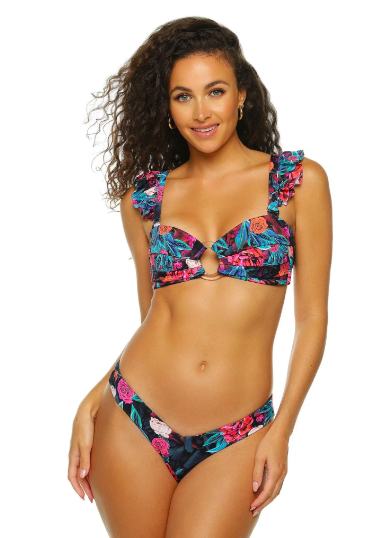 Salty Mermaid, a sustainable swimwear brand known for its cute and colorful patterns, is supporting Giving Tuesday in a big way. Today only, $5 from every order will be donated to Oceana, which has already helped protect nearly four million square miles of ocean and innumerable sea life.
These donations will be split between dolphin, sea otter, Florida manatee, and sea turtle symbolic adoptions. Additional $5 donations will be made per each Beanie purchased at full price. Shop swimwear
here
.
7
Haand partners with Benevolence Farms on first ever candle collaboration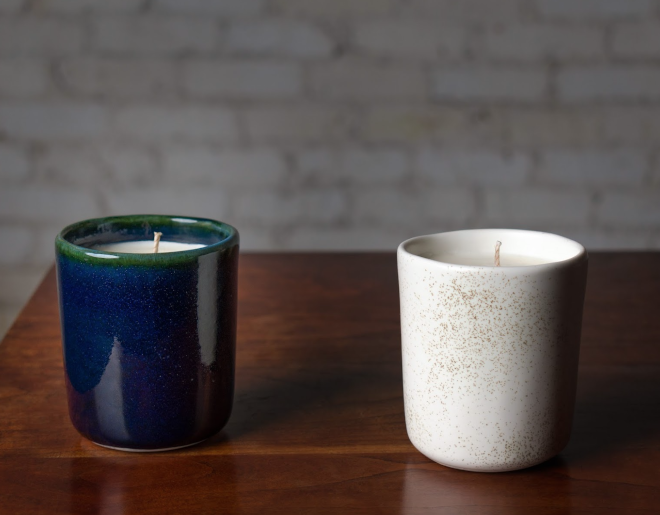 Haand is launching their first ever candle collection in collaboration with Benevolence Farms — a non-profit social enterprise for individuals impacted by the criminal legal system in North Carolina that provides safe and secure rooms to women returning home from incarceration. Their employment program provides a living wage to those same individuals.
Haand has been donating their 'seconds' mugs and cups (pieces with slight imperfections that are almost perfect for sale) to Benevolence Farm to use for their candles that they began selling at farmers' markets. In honor of Giving Tuesday, Haand is offering customers a 20% off coupon to use in December if they donate $20 or more on Giving Tuesday. Haand customers can donate directly to Benevolence Farms through Haand's website.